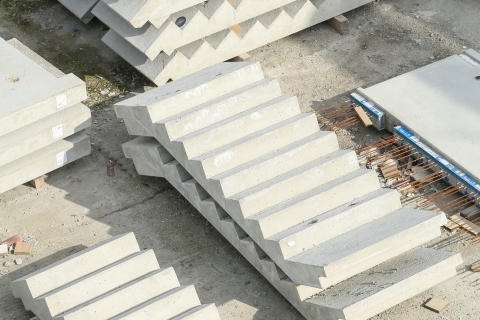 Customer satisfaction has always been our top priority. As we relentlessly invest to grow our business (by expanding the machine park and team), we can deliver maximum satisfaction to even the most demanding customers. In addition to high-quality paving blocks, our wide range of products includes a wide selection of concrete components, such as curbs, flowerbeds, open-work slabs, paving slabs and road gutters.
To align with the ever-changing market, in 2007 we started manufacturing precast reinforced concrete components for residential and industrial construction.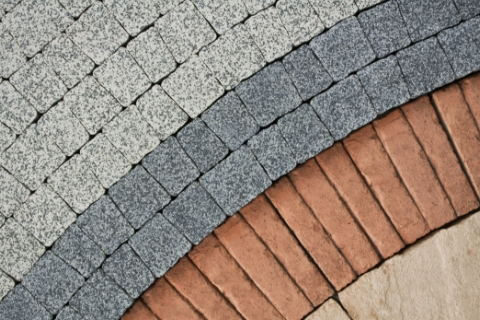 Concrete paving blocks are the material of choice for finishing the garden or the area around the house. Customers like to use them for their driveways or allotment paths.
Why? Because of their high structural strength, the rich colour palette and the variety of shapes. With this wide choice, sky?s the limit when it comes to creating visually appealing and original arrangements.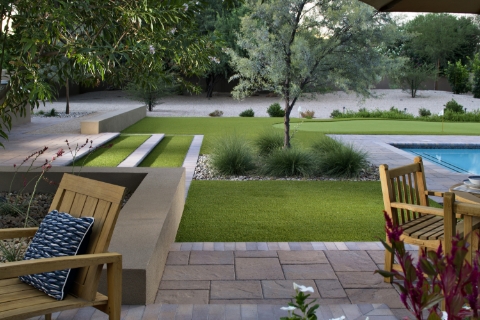 Buyers of our products have the opportunity to choose from a variety of paving block designs and surface textures. The decorative and industrial paving blocks available in our offer are constantly enriched with new models, providing our customers with options to arrange their surroundings.
Why is it worth it?
Top quality of products, confirmed by numerous certificates
Rich and comprehensive offer
Full professional support
Competitive prices